EARTH DAY |
CUMULUS

X EOCA

On 22-24 April, we will donate 10% of Cumulus® sales to European Outdoor Conservation Association. Their vital work focuses on supporting conservation projects that look after wild places and work to counter the effects of the dramatic loss of biodiversity our planet is facing.

Join in and get FREE SHIPPING! Enter code: EARTHDAY while placing an order and invest in our Planet.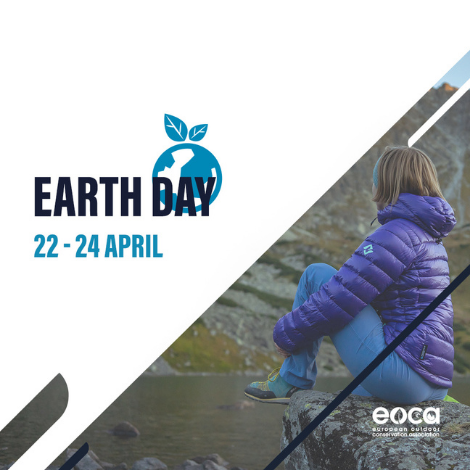 In Cumulus® we just can't imagine the future of our Planet that isn't GREEN! That is why we're a part of 1% for the Planet movement, which is inspiring businesses and individuals to support environmental solutions through annual memberships and everyday actions. 1% of sales from all our products goes back to support organizations working for environmental protection: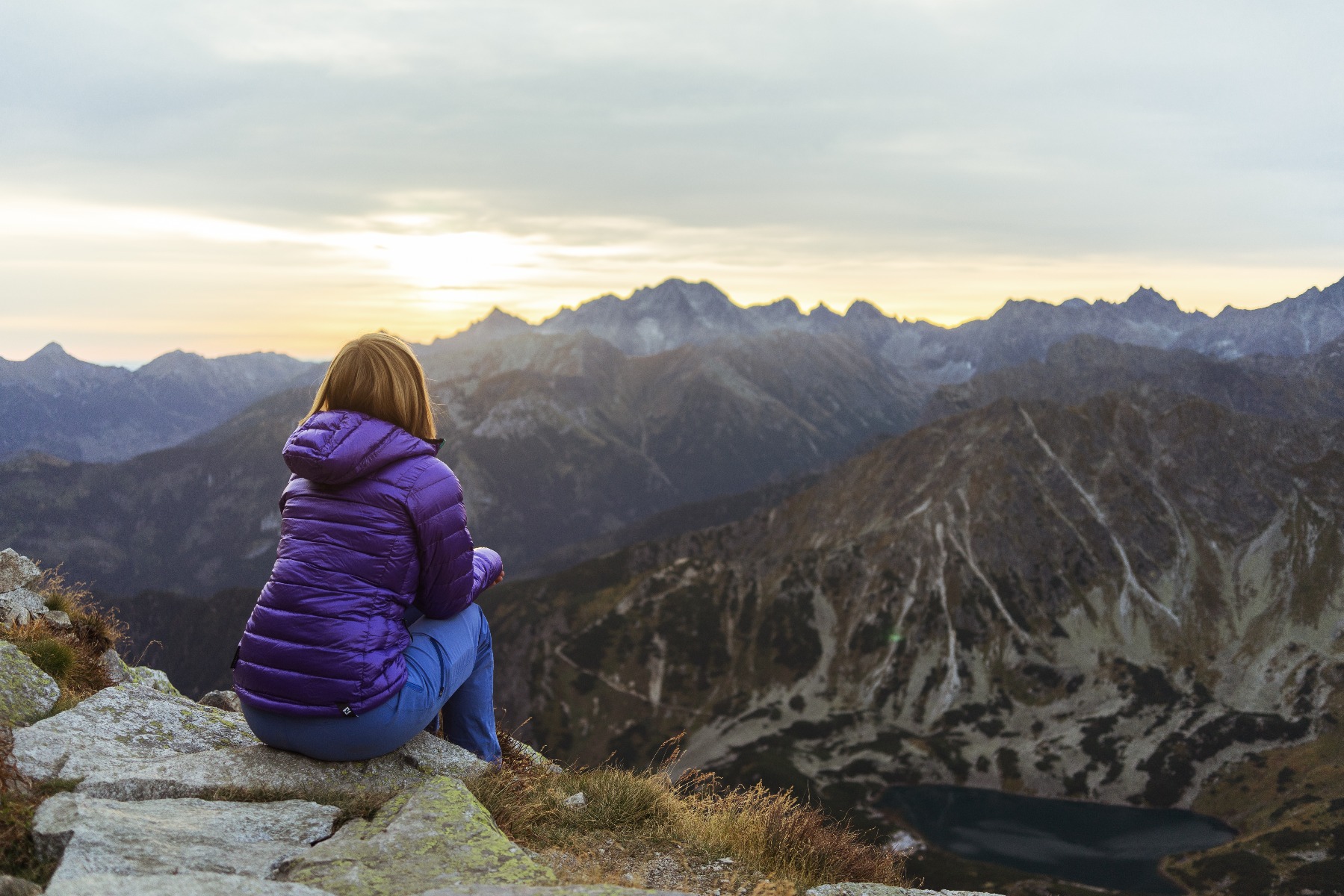 LET'S GET
WILD!
Earth Day has been celebrated around the world on April 22 since 1970! It aims to draw attention to the need to protect our planet, but also promotes environmental awareness and inspires to live in harmony with nature. This year, Earth Day's main theme is: INVEST IN OUR PLANET! We decided to support EOCA, which launched the Wild for Nature: EOCAs Landscape Legacy Project and supports initiatives that combat biodiversity loss in landscapes around the world. Here are some of them: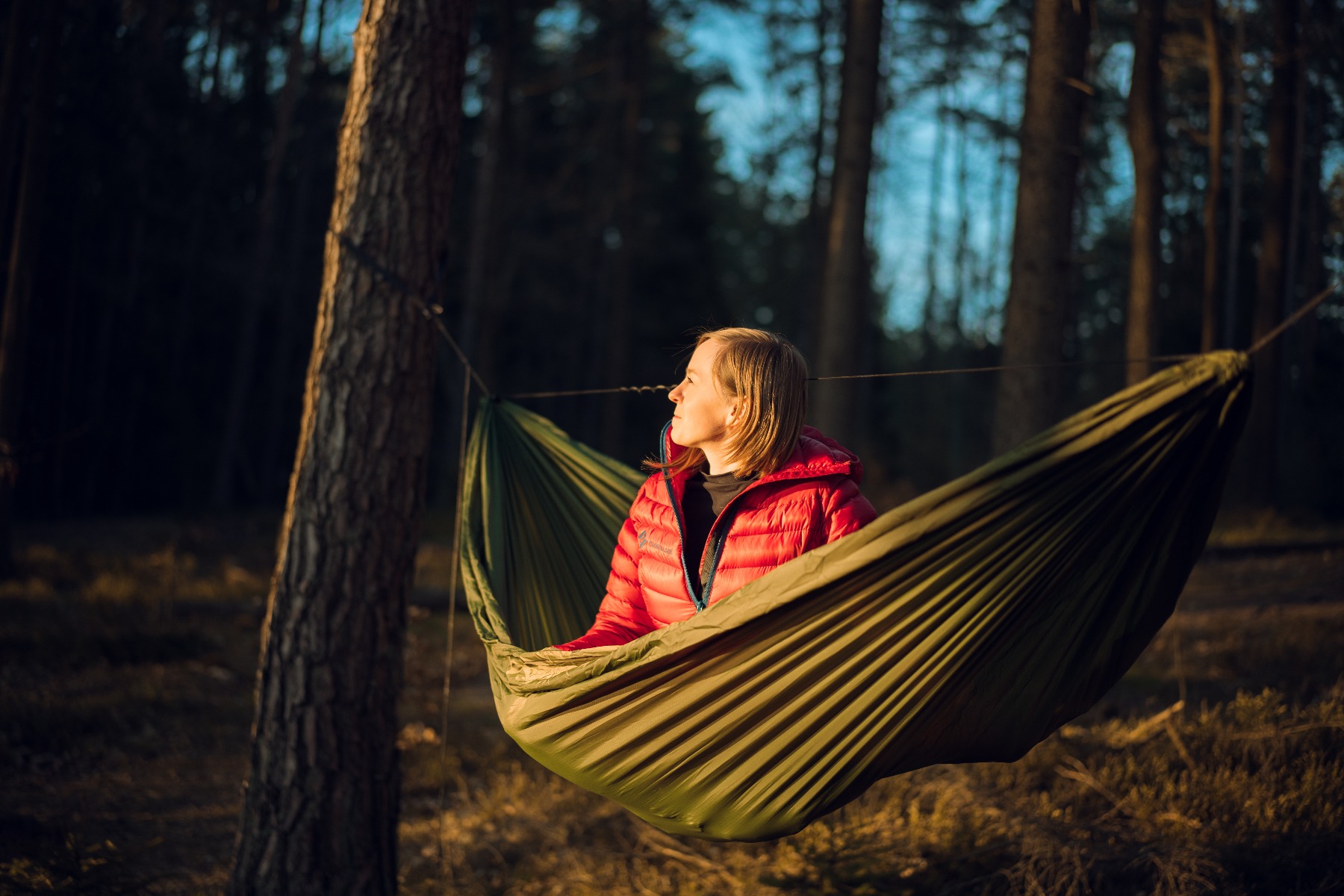 Promoting Wildlife Comeback in Ina river, Poland
"The 129km River Ina empties into the Odra Lagoon and the Baltic Sea. It was modified for shipping in the 15th Century. After WW2, commercial use ended and wildlife returned to the river, which is now important for salmon, kingfisher, beaver, crane and sea eagle. However, channelisation has left an artificial riverbed morphology. As climate change intensifies, the impacts of this become more obvious, with drought and flood increasingly impacting disconnected floodplain habitats. Through this project, Rewilding Oder Delta will engage local volunteers using low-tech approaches to raise the bed level of the river, reconnecting the river to the floodplain and recreate migratory fish spawning grounds. 1km of river morphology will be restored, rewetting a 50ha floodplain, trees will be planted along 17km of river, cleanups will be undertaken and kayakers and anglers involved on issues of protection for the river."
Protection, Restoration and Sustainable Management of a Biodiversity-rich Rainforest Landscape in Southern Borneo
"This project, which is part of a larger project by Borneo Nature Foundation, will improve ecosystem co-management by government, NGO and community stakeholders, to restore degraded forest, effect community-led sustainable management of currently unprotected forests and develop peat-friendly livelihoods. It will block 8 drainage channels to reduce fire risk by rewetting the peat, equip and train new fire and habitat patrol units, and create 3 nurseries growing at least 150,000 seedlings each year. This will benefit local people, the forest and the wildlife including orangutans, that live there."
Walk the Trail! Bog Protection in Patagonia, Argentina
"Refugio Frey (Frey mountain hut), is an iconic spot for trekking and climbing, and the most visited in the Nahuel Huapi National Park, in Argentinean Patagonia, receiving up to 700 visitors per day. This is however impacting on the local habitats which are important for carbon storage and home to several endemic, endangered species. The current trail travels through a high mountain Andean bog plant community, and to the shores of Toncek and Schmoll Lakes. Banco de Bosques Foundation will work with environmental enthusiasts, refugio staff, ecologists and national park employees to reduce the impact on 85 ha of the valuable habitats, by moving sections of the trail away from the bog, adding designated access points to the Toncek shore avoiding trampling sensitive riparian plants. Local materials will be used, erosion and water drainage into Toncek Lake with be reduced and habitat will be restored around the old trail."
Improving the Circle of Life in the Central Apennines, Italy
"The high alpine mountains, grasslands and valleys with the deep Celano Canyon at its centre, are home to one of the largest populations of griffon vultures in Italy. These birds play a very important role in the health of the ecosystem, yet they are threatened by collison with ski lifts, powerlines and wind turbines, disturbance when nesting by climbers, and indiscriminate poisoning which also threatens bears, wolves and other scavengers. The project will aim to increase the population of griffon vultures by 15% to 70 breeding pairs in 2023, as well as restoring populations of other birds including kites. Funding from EOCA would enable Rewilding Apennines to GPS-tag a further 20 griffon vultures on top of the 15 already tagged, and to increase their population by investigating and addressing the main threats for this species, in particular, poisoning. At least 70 tours will be created for 1200 people to spot and learn about the area's birds and wildlife."
Bogs: the Best Weapon against Climate Change, UK
"Peatlands are unique habitats, more commonly known as 'bogs'. Bogs are the best weapon we have against climate change, locking away carbon for the health of our planet, helping to prevent flooding, and supporting a host of plant and animal species. Foulshaw locks away 5,392 tonnes of CO2 each year. It is a summer home to rare breeding ospreys - until recently extinct in England. It is also an important habitat for red deer, rare dragonflies, and many birds. 350 hectares in size, Foulshaw provides vital links to neighbouring and nearby peatlands, allowing species movement. Cumbria Wildlife Trust will maintain the health of this habitat by removing invasive species over 75ha of the reserve, creating new habitat, maintaining bunds so that the peat holds its water content, thereby protecting existing habitat. The project will also share the importance of this habitat with 15,000 visitors to the site, and 300 school children."