EARTH DAY |
CUMULUS

X EOCA

 

On April 21-23, we will donate 20% of Cumulus® sales to European Outdoor Conservation Association, which supports projects that look after wild places and work to counter the effects of climate change.

Join in and get FREE SHIPPING! Enter code: EARTHDAY23 while placing an order and let's invest in our Planet together: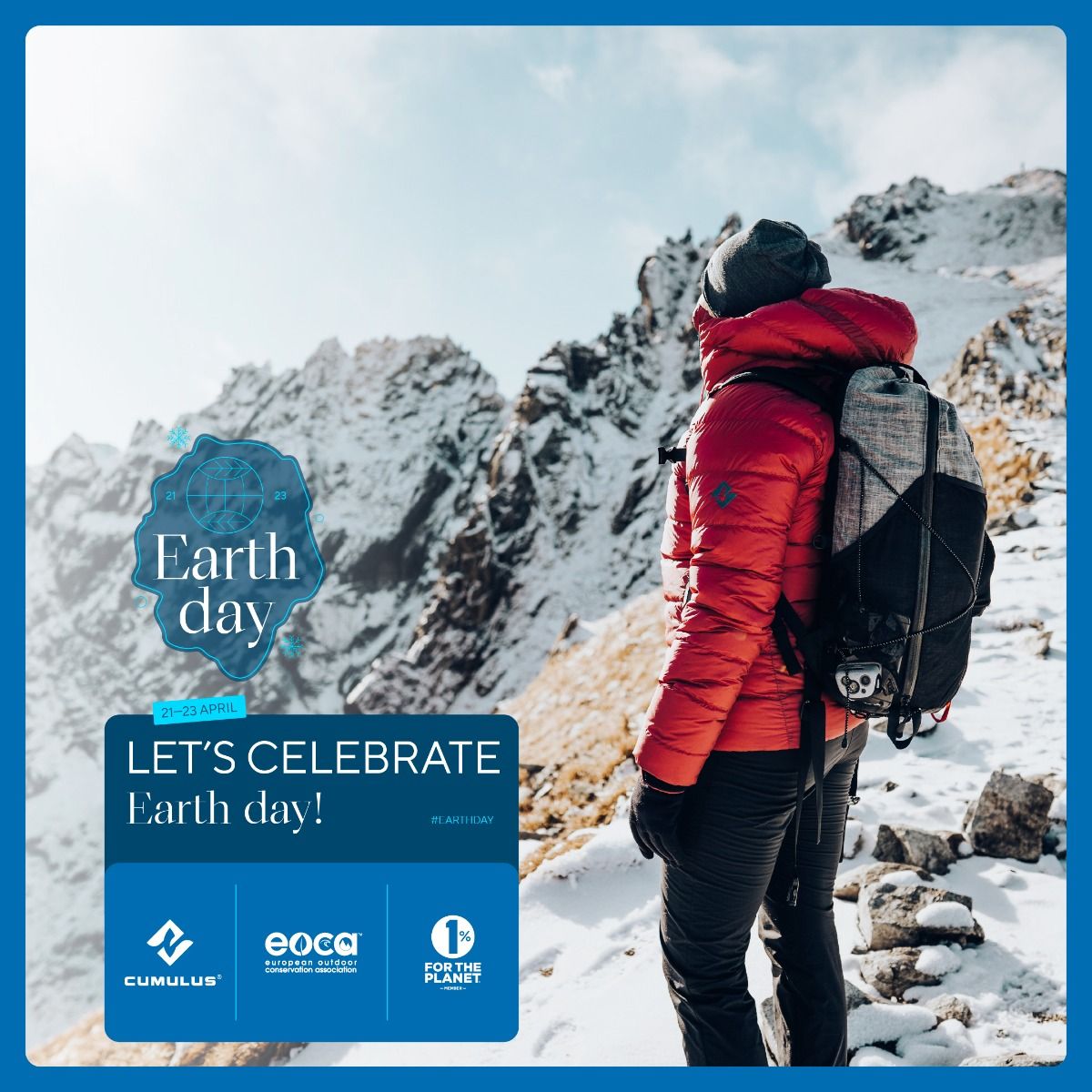 Designed to make sure you get a good night's sleep after a day of trekking, climbing or other exploration, our ultralight and compact sleeping bags provide warmth and comfort, letting you stay as close to nature as possible: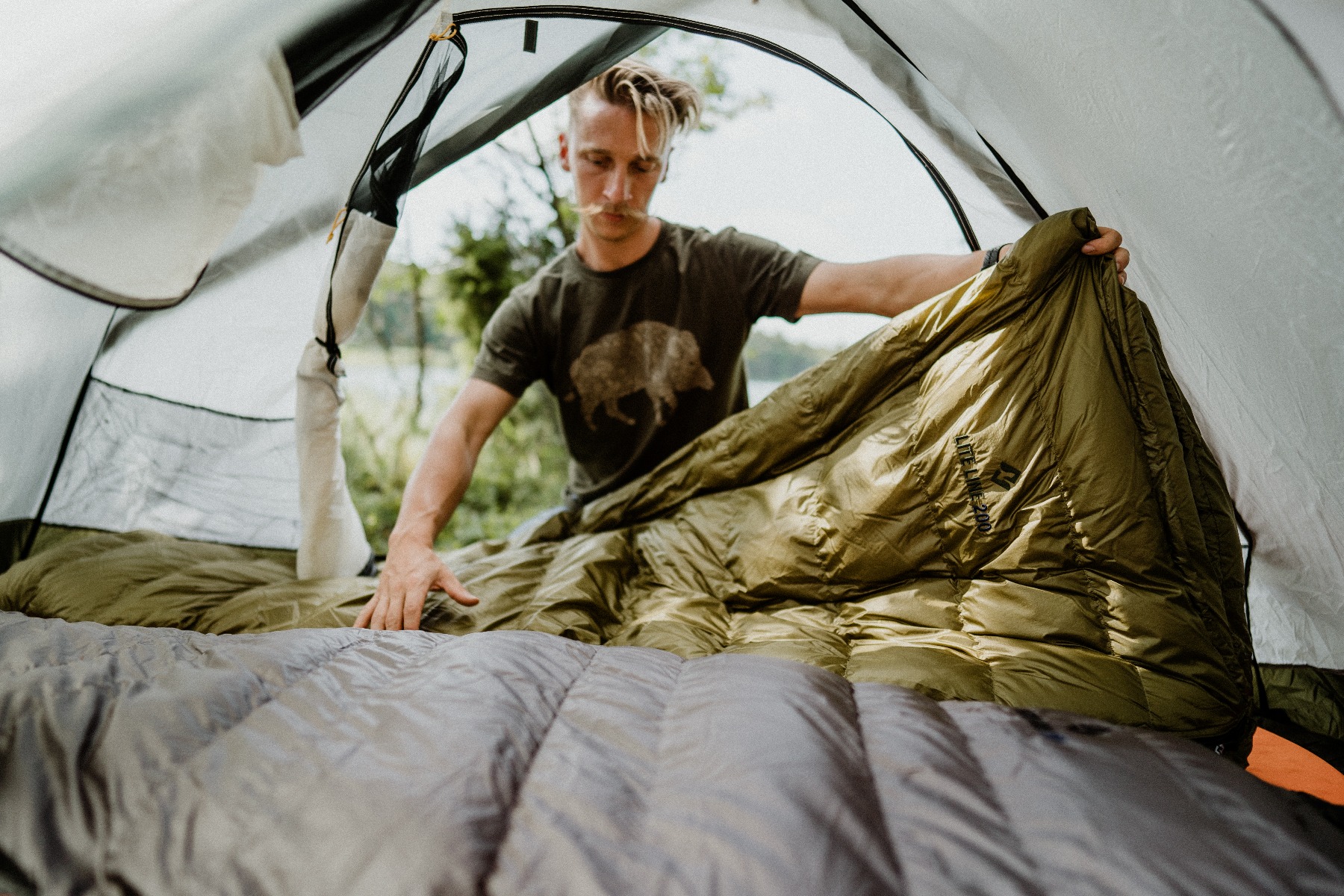 Our high-performance clothing is light, functional and comfortable. World-class fabrics and insulations guarantee qualities such us breathability or water and wind resistance: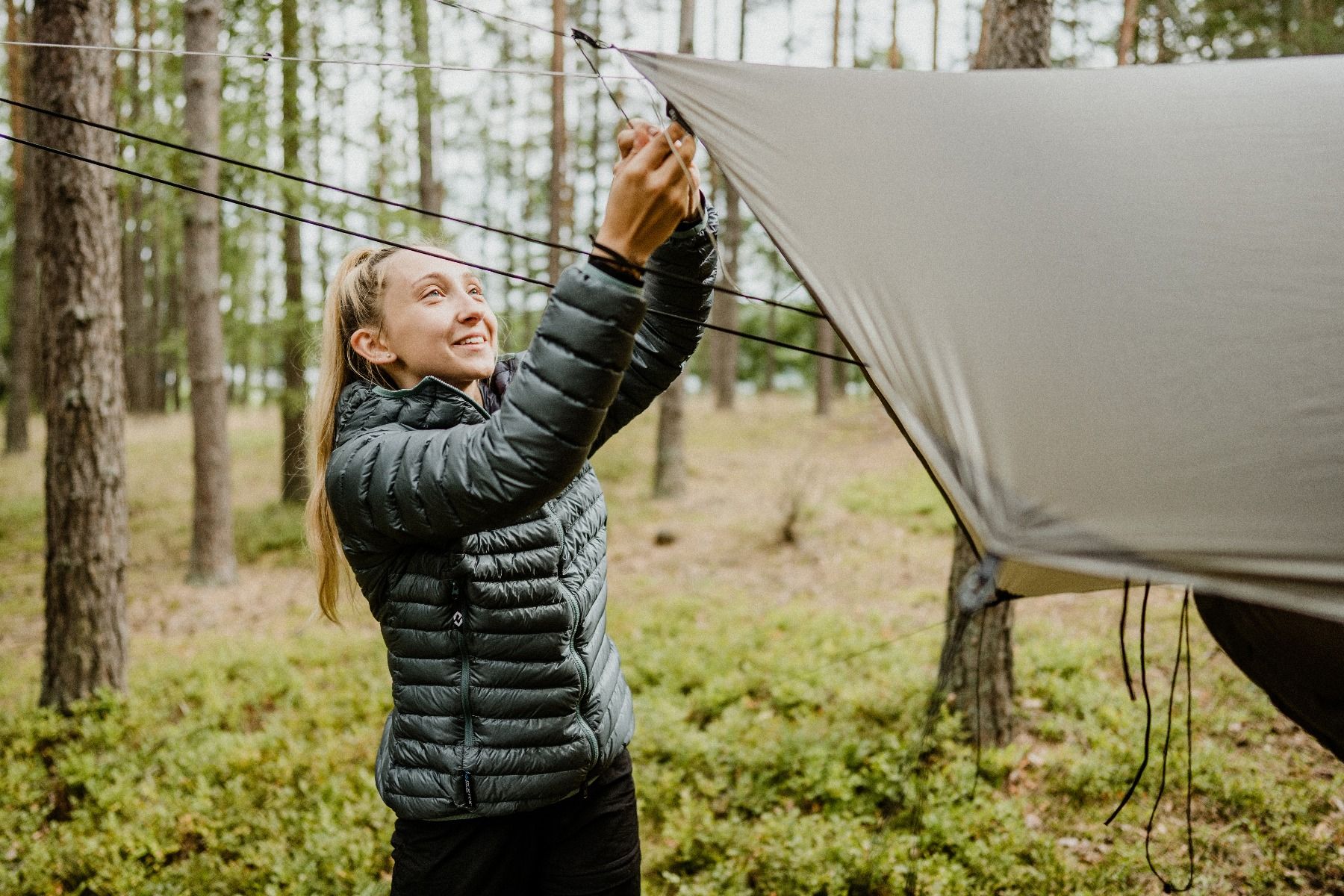 INVEST IN OUR
PLANET!
Earth Day has been celebrated worldwide on April 22 since 1970 and aims to draw attention to the need to protect the environment, but also promotes ecological awareness and inspires to live in harmony with nature. This year's theme for Earth Day is once again: INVEST IN OUR PLANET! The amount raised throughout the weekend will allow EOCA to continue supporting and investing in a range of conservation projects around the world!