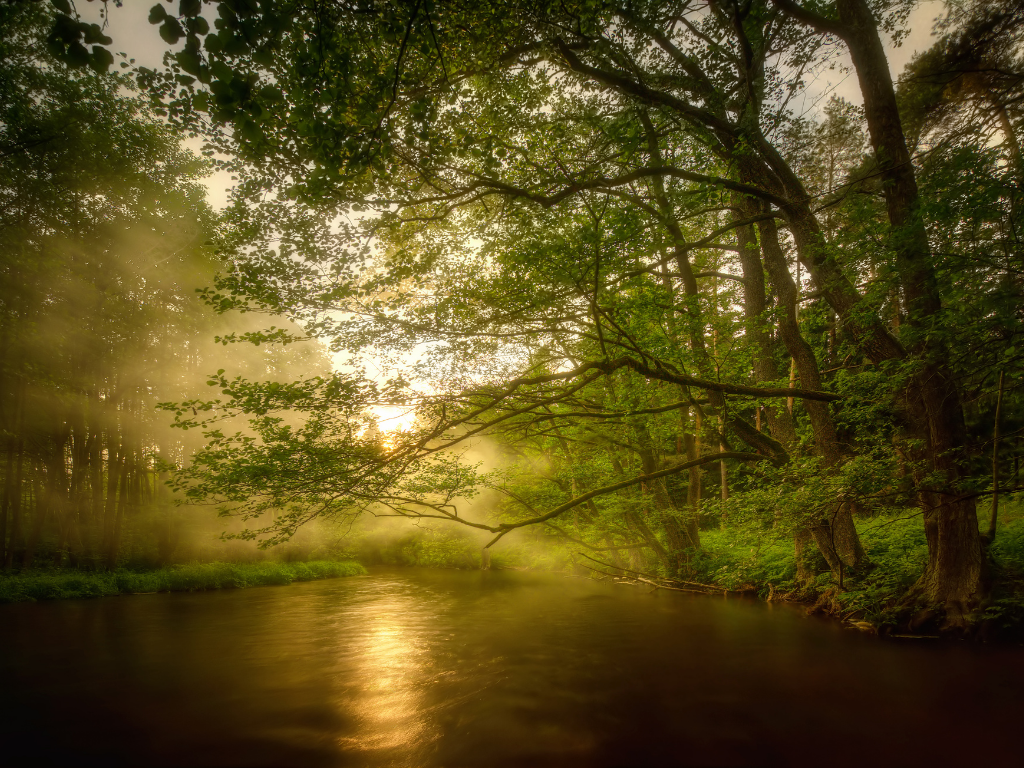 LET'S
DIVE IN!
Thanks to our joint activities, the Wetland Conservation Centre will protect valuable natural areas in the Rospuda Valley! They start with plots of 3.49 ha in one of the most unique swamps in Poland. Any interference with this extremely sensitive ecosystem may be IRREVERSIBLE, which is why the protection of these areas is so important!
UNTOUCHED FOR THOUSANDS OF YEARS
The Rospuda Valley is the largest wetland area with no traces of human activities in Poland, as well as one of the largest in Europe. Rare species of plants and animals occur here, which are protected not only in Poland but also throughout the European Union (including the only site in Poland of a critically endangered species of orchids - cruciferous honeysuckle). This area is a unique remnant of the natural swamp landscape once common in river valleys in this part of Europe. Wetlands such as the one in the Rospuda Valley, form at least several thousand years ...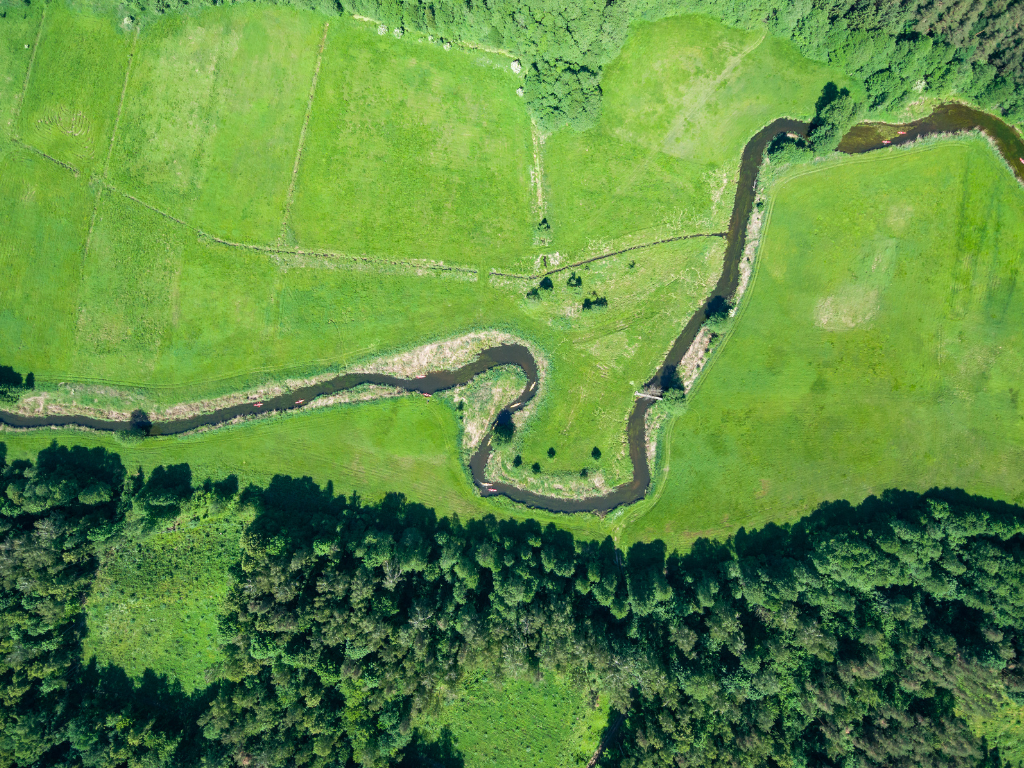 Any changes that disrupt water relations or affect the dynamics of natural processes in this extremely sensitive ecosystem may be irreversible, so it is so important to protect them against possible interference. This is really important because in Poland almost 90% of the former swamp areas have already been destroyed. As a result of drying, over 30 million tons of carbon dioxide are released into the atmosphere each year, which accounts for approximately 10% of the total reported greenhouse gas emissions by Poland. Globally, the destruction of swamps, peatlands, and tropical forests for agriculture and other human activities contributes to 13% of total human CO2 emissions and will exacerbate the effects of climate change!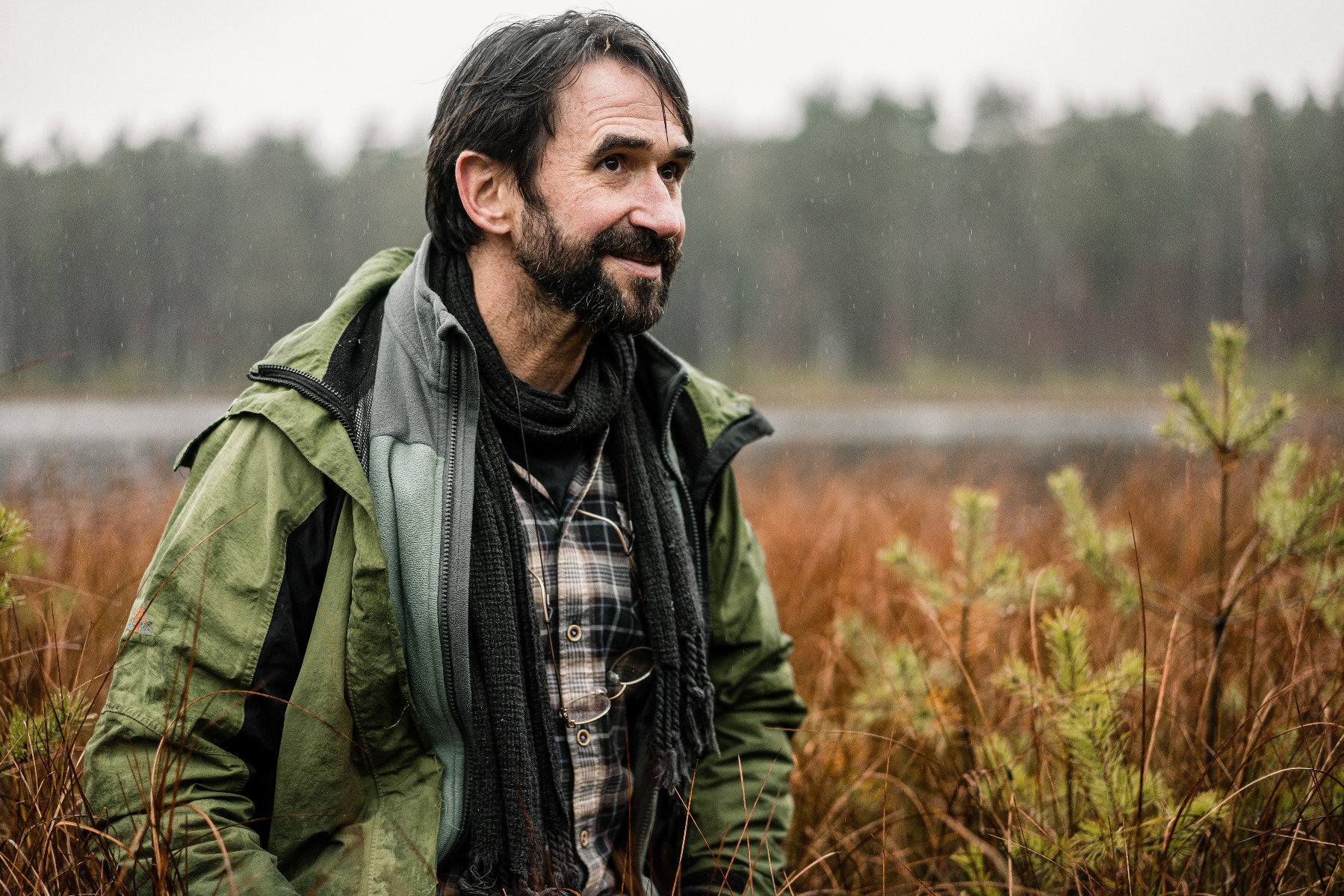 WE'VE REALLY GOT
SWAMPED!
The purchase of the first plots of land in the Rospuda Valley was possible, among others, thanks to the funds received from us, which we donated as part of the 1% for the Planet initiative. Our next step is to buy drained areas that used to be wetlands so that we can restore their amazing possibilities! After all, SWAMPS ARE OUR COMMON BUSINESS!