LET'S GET...
SWAMPED!
Wetlands are extremely efficient at storing carbon dioxide, preventing flooding and contributing to local climate mitigation! They are one of the most important reservoirs of fresh water on our planet. In addition, they are home to many plant and animal species found nowhere else.
Despite all of this, we are destroying them at an alarming rate, doing everything we can to transform them from carbon absorbers and stores into emitters into the atmosphere. Globally, degraded wetlands currently emit about 5% of the total global man-made emissions. In Poland, almost 90% of swamps have been drained...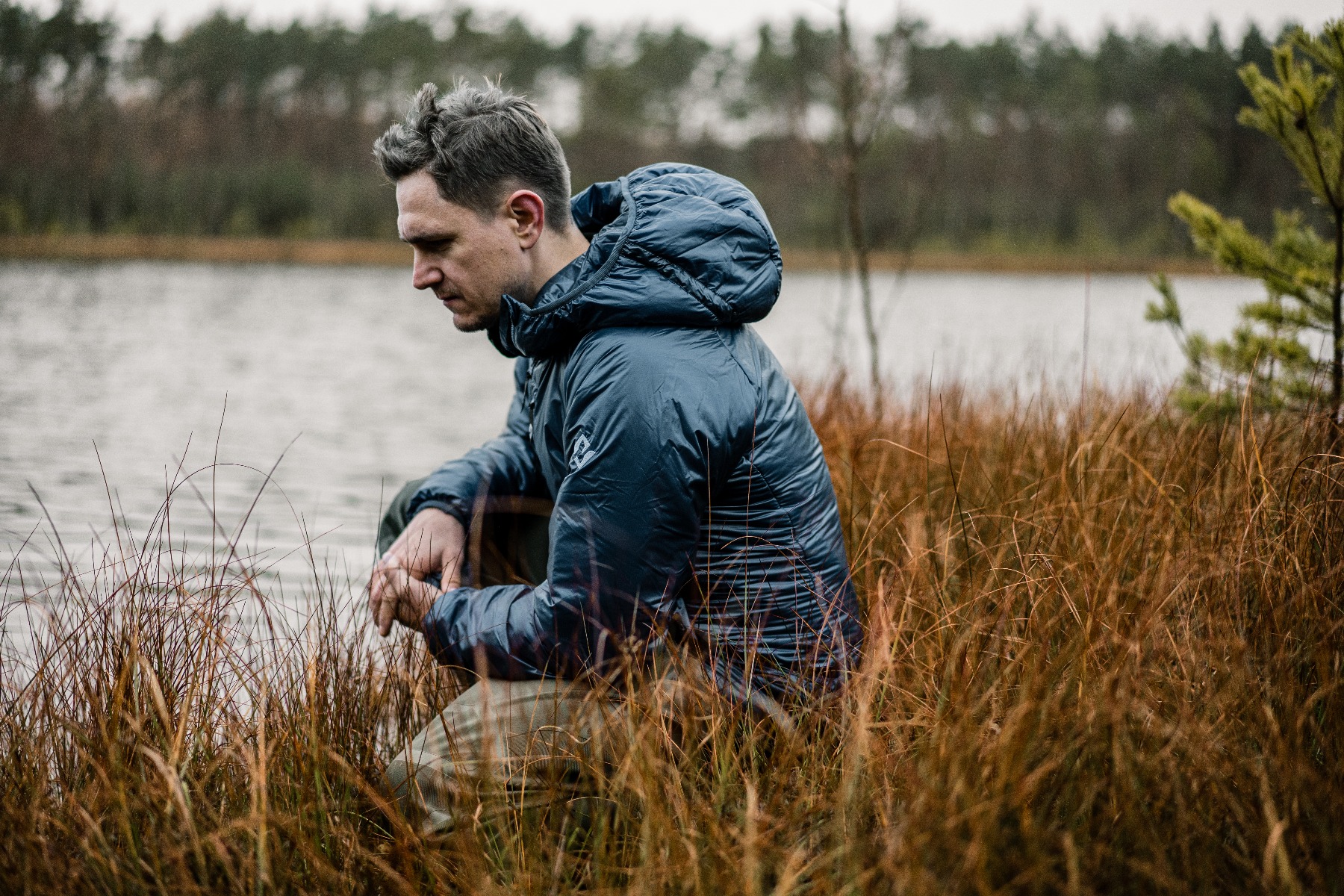 THERE'S NO TIME TO WAIT!
SWAMPS ARE OUR COMMON BUSINESS:
We're donating 100% of the sales of our selected products, that were bought on Green Friday, November 26, to Wetland Protection Center! So that they can protect wild, pristine wetlands and ensure that they are left to nature, and to buy drained areas that were once swamps, to rewet them and restore their amazing abilities!
You can still be a part of the protection of wetlands. Join a special collection and help rewet drained swamps!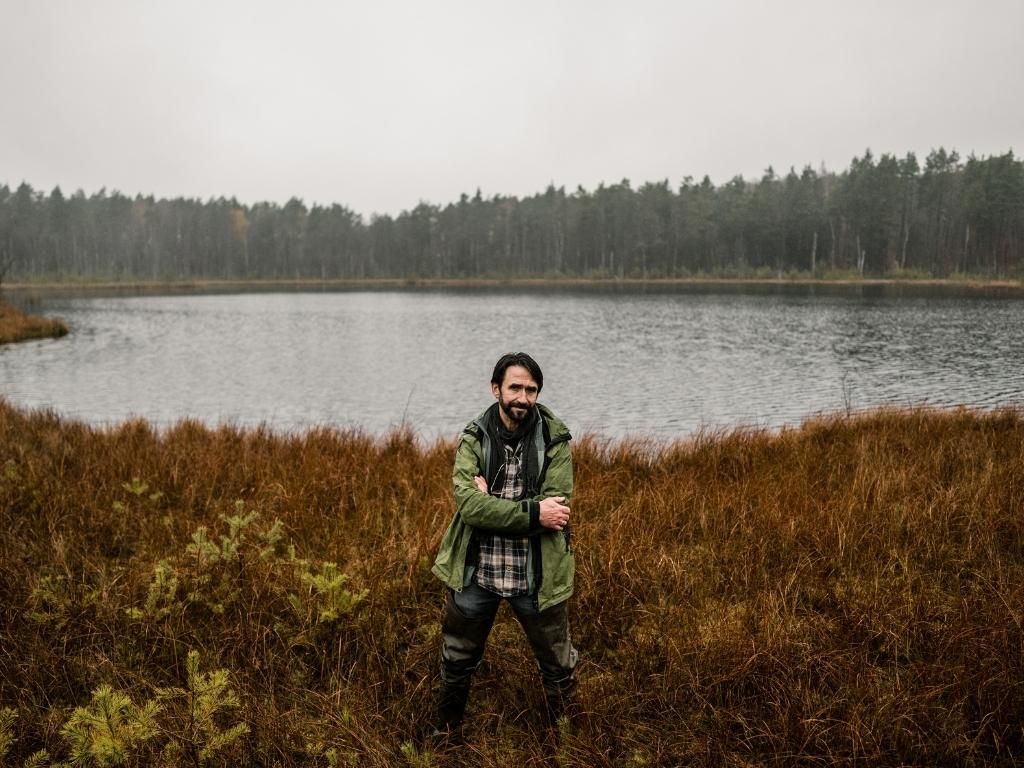 DIVE IN AND
GET INVOLVED!