JOIN
NEUTRAL FRIDAY!
Opting out of Black Friday lies deep in our nature, and this year it's time for us to go back to basics. We want to be sure that every step of our common journey is made with our Planet in mind. That is why we take responsibility for our actions and for our products!
BY THE END OF 2023, CUMULUS® WILL BECOME A CLIMATE NEUTRAL COMPANY, AND ADDITIONALLY, ALL OUR PRODUCTS ARE COVERED BY AN INDEFINITE WARRANTY: LIFETIME EXPERIENCE!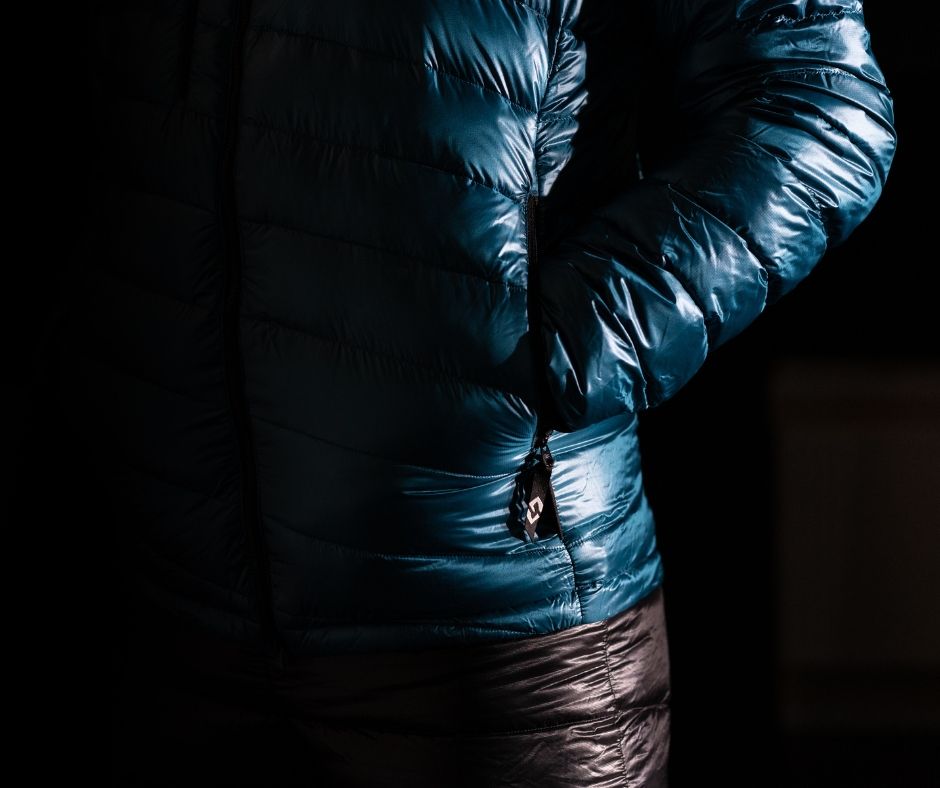 TAKE PART IN OUR CONTEST!



 

Every year, we opt out of Black Friday and encourage you to give up impulsive shopping in favor of activities with a positive impact on our Planet. This time we encourage you to return to your outdoor roots...

Take part in our contest and get outdoor equipment that will make your next adventures even more fun!

 
GO BACK TO YOUR OUTDOOR ROOTS
 

Do the research in your old photo albums and make a compilation that matches the "Then and Now" photo style. Photos taken during outdoor activities will receive some extra points for sure!

Post the photo UNDER THE POST ON OUR PROFILE or in your FACEBOOK or INSTAGRAM social media profiles with tags:
@cumulus_outdoor #cumulus_outdoor #cumulus_backintime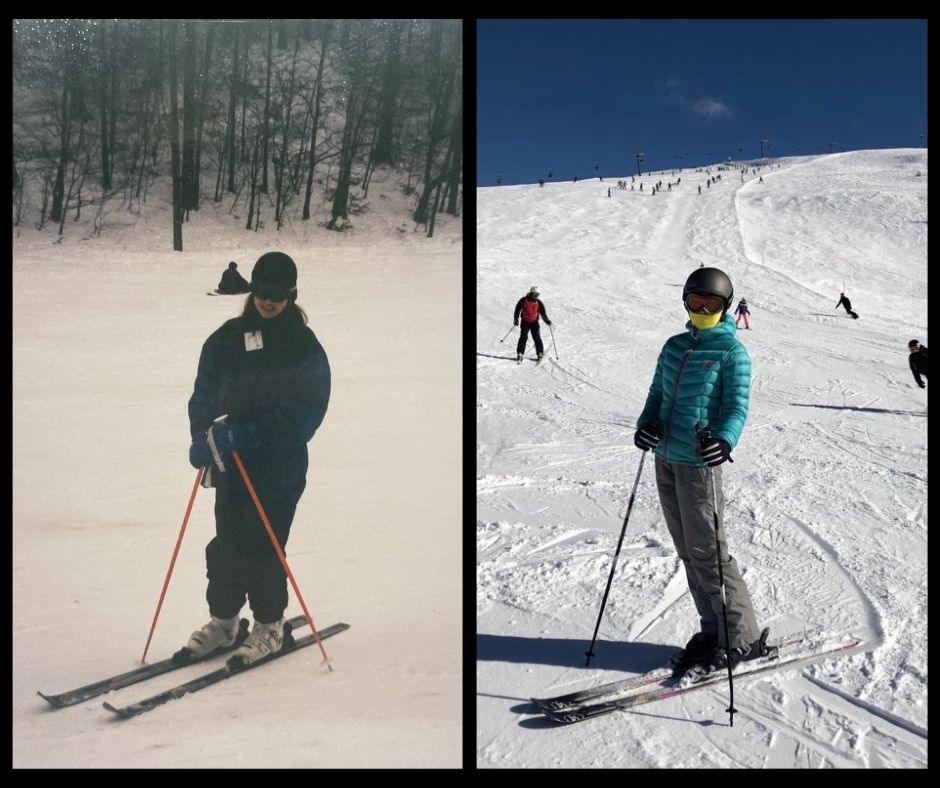 The winner and his photo buddies will be awarded a Cumulus® gear set, consisting of Down Sleeping Bag and Down Jacket!

Two more compilations will be selected and authors will get a set of Cumulus® surprise gifts!

We are waiting for your submissions until December 12th.